STAYING AT THE SIRONI HOUSE
Casa Sironi, a treasure chest of culture and art, is situated in Tortona right at the heart of the Piedmont district. It is an historical residence rooted in the ancient world of silk production. Staying at this Boutique Guesthouse immerses you in the life of a luxurious private home. One that, through the decades became a salon open to the city and world at large. Francesco Sironi bought The Sironi House towards the late 19th century, initiating a long and fascinating story this House is waiting to enchant you with at every corner.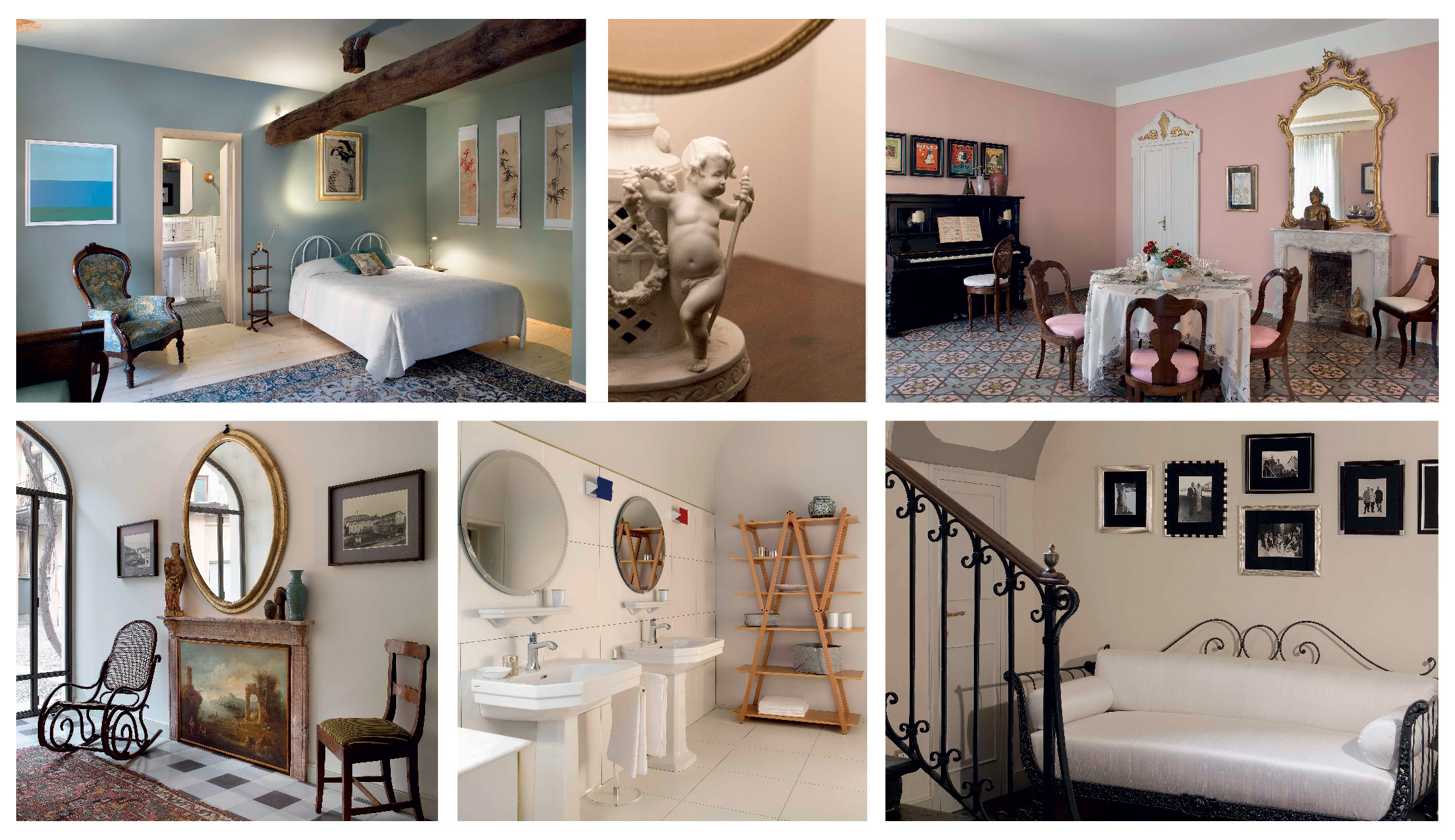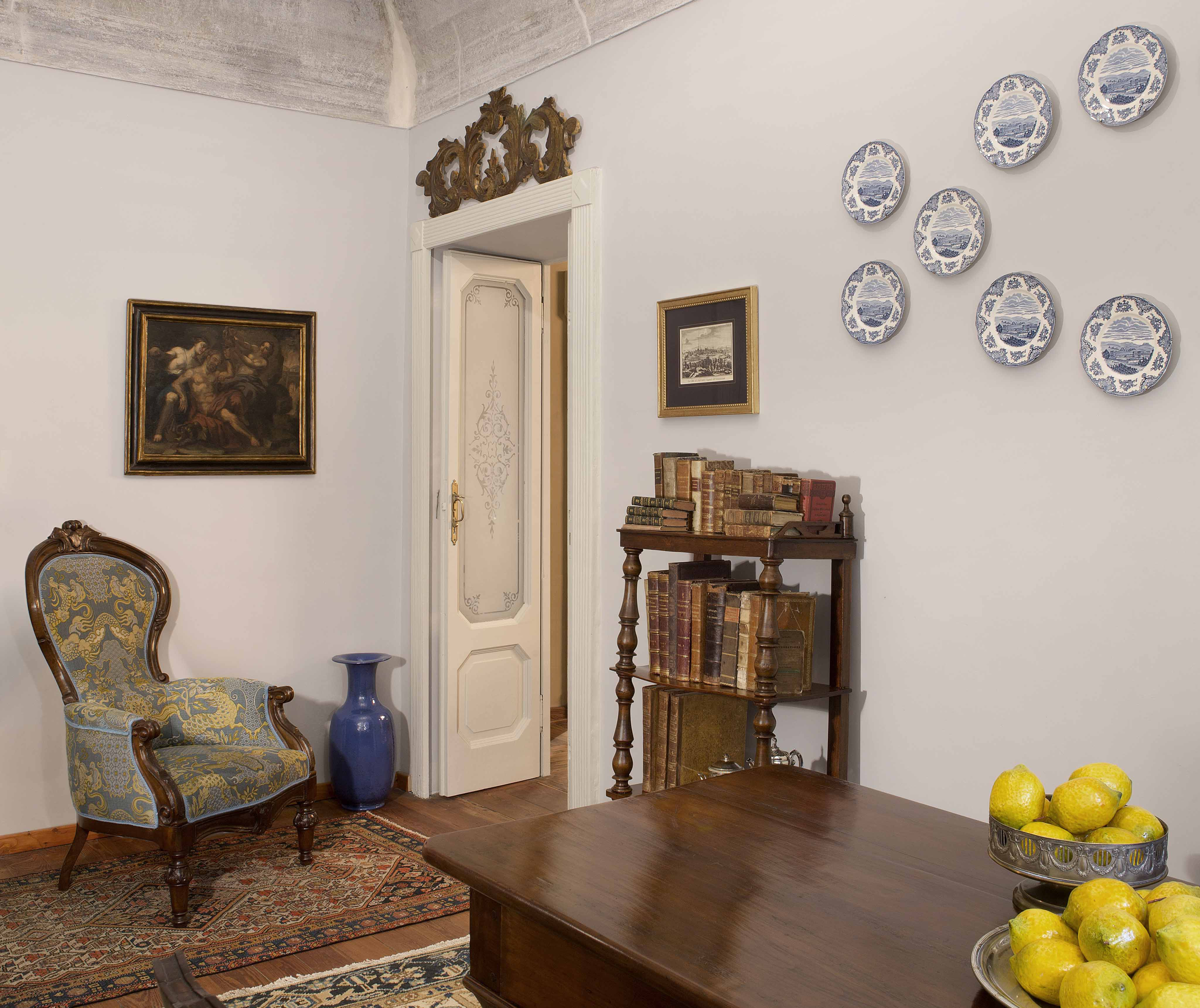 A living story
Tortona has added another pearl to her heritage by opening up the doors of an antique residence once belonging to the nineteenth century high bourgeoisie: The Sironi Silk House. An exceptional place, a boutique guesthouse offering an authentic story and unique experiences.
A welcoming place offering unique experiences
A REGION STEEPED IN HISTORY AND CULTURE
The breathtaking and ever-varied tortonese region offers visitors the possibility to enjoy landscapes rich, not only in natural scenery like the softly drawn lines of the hillsides, rivers and historical hamlets overseen by the Apenninian mountain range; but also in art, history and a culture deeply rooted in tradition.