The Museum of Divisionism
A collection of over one hundred works of art by the main protagonists of Divisionism, an art movement that appeared on the Italian scene towards the end of the nineteenth century. The collection features numerous artists, from Segantini to Pelizza, Previati, Nomellini, Longoni, Fornara, Morbelli, Cominetti, Barabino, Lloyd, Pusterla and Lionne, making this museum unique amongst its kind. It is an essential reference point for students and enthusiasts of this significant artistic period.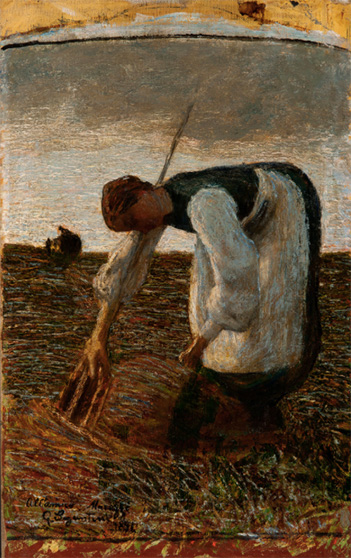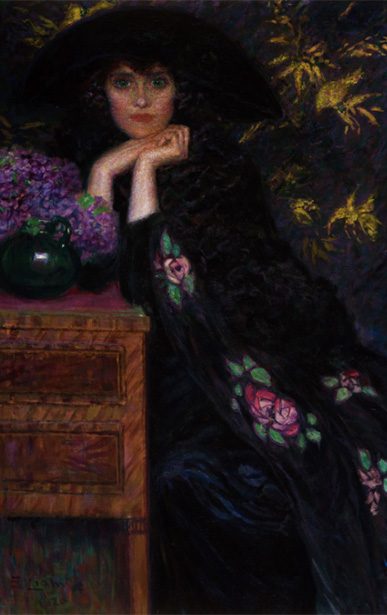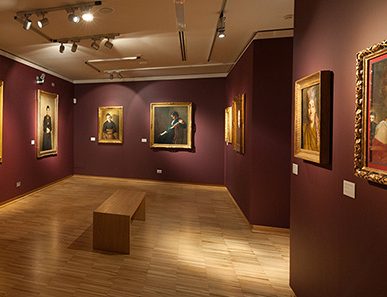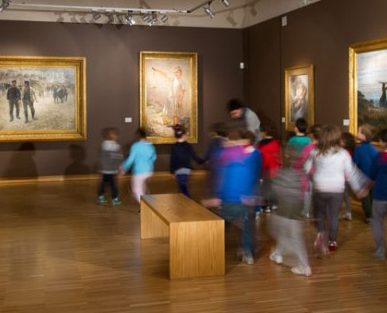 The Diocesan Museum of Sacred Art
The museum is situated inside the former Episcopal Seminary complex and, together with the diocesan archives and library, completes the Diocesan Cultural Centre. The Museum of Sacred Art forms part of the "Cities & Cathedrals" project, a project involving different dioceses and giving rise to the creation of a web portal: www.cittaecattedrali.it
This internet resource aims to promote and enhance the value of the historical and artistic heritage of places of worship in Piedmont and the Aosta Valley.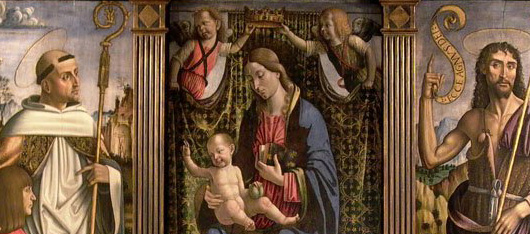 Pelizza's Atelier in Volpedo
Volpedo was voted amongst "Italy's most beautiful towns" for its geographical location and evocative historical centre. Its nineteenth century features are well recognisable and invite the visitor to follow scenic routes mingling art with the favourite haunts of the author of "The Fourth Estate", the painter Giuseppe Pelizza. Born and raised in Volpedo, the artist had his atelier built in 1888. For the painter, it was not only a workplace, when he could not paint en plein air, but also a place to study and meet friends. Nowadays the studio is open to the public and retains important traces of Pelizza's work and life, from his tools to books and a few works of art – a precious and evocative Pellizian memory box.